The Nemeth Group, Inc. is comprised of a highly skilled team of professional Radio Frequency (RF) and microwave experts.  We offer design and engineering services as well as manufacturing, service, installation and training for clients.
Our Brands
Over the years we have grown through acquisition and today there are four brands which comprise The Nemeth Group, Inc.: Nemeth Engineering Associates, L&L Machinery, Microdry and American Kilns.

Offering complete solutions including engineering, design, manufacturing, installations, service repair and training since 1975.

Providing quality Radio Frequency (RF) pressing and gluing equipment to the furniture industry since 1959.

A world leader in industrial microwave processing equipment since 1962.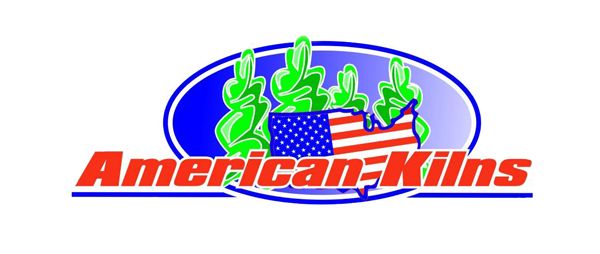 Offering pre-engineered and packaged radio frequency vacuum kilns for the wood products industry.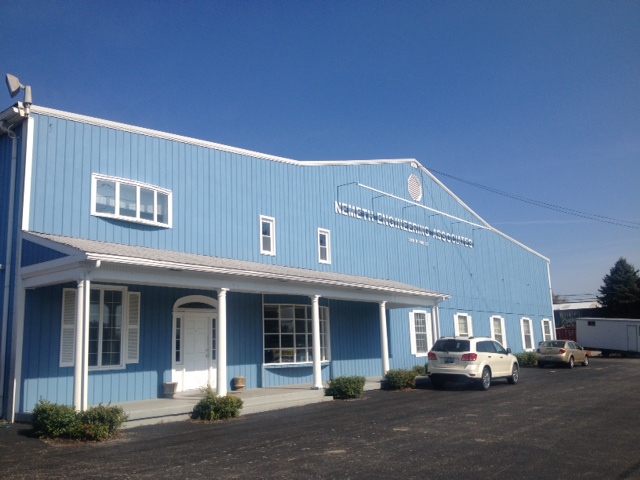 Centrally located in Crestwood, KY near Louisville, our production facilities span 65,000 square feet. They house our executive and engineering teams, testing facility, and electrical and mechanical departments.