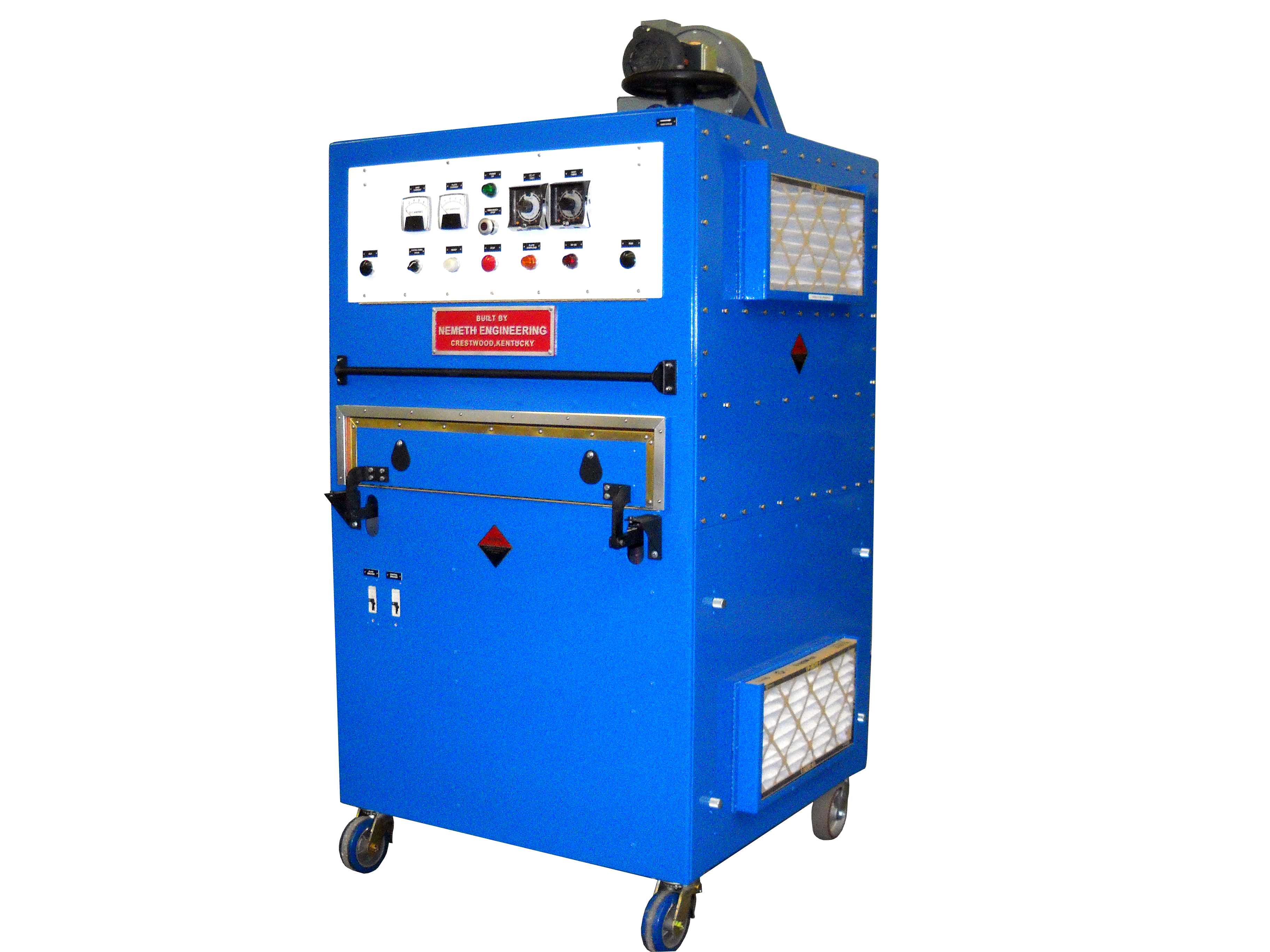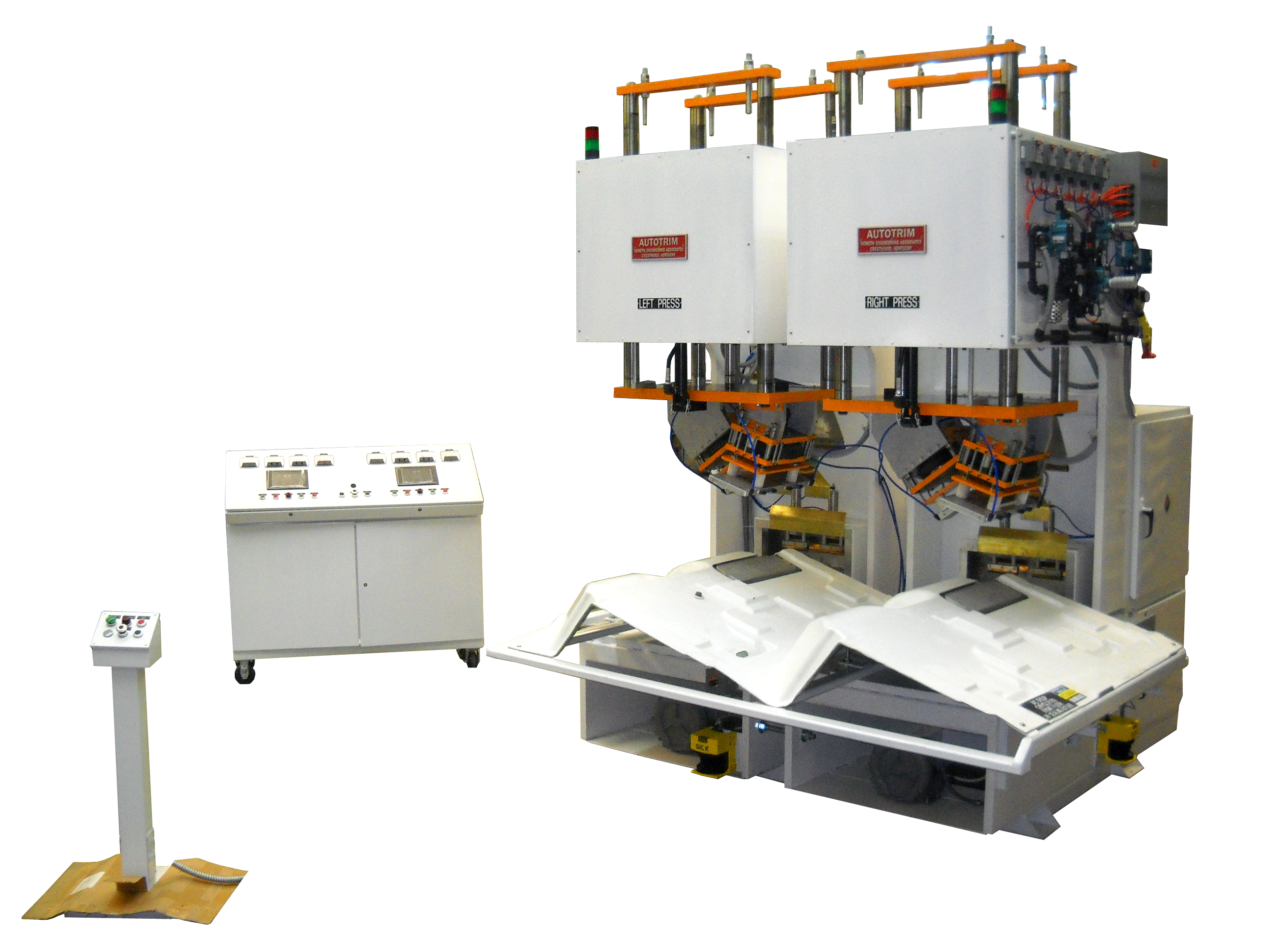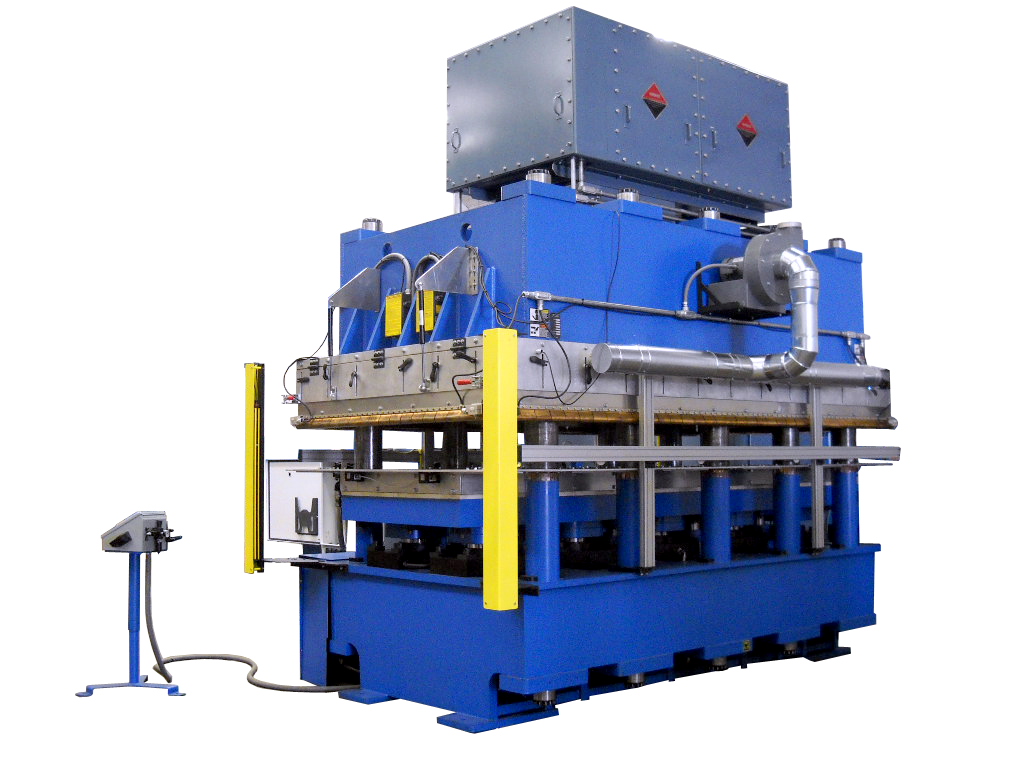 Providing a complete Radio Frequency equipment solution
The Nemeth Group, Inc, through the Nemeth Engineering Associates brand, designs, manufactures, rebuilds and repairs radio frequency (RF) equipment for applications in a wide range of industries such as automotive, textiles, plastics, woodworking and food processing.
Put our Engineers to the Test
Whether your requirements are fairly standard or a one of a kind use for RF technology, our engineers have the skill and experience to design the best system for your application.
Support – Parts and Service
When you need help with your RF system, you can relax knowing that we can take care of your problems. We provide service and carry parts for all makes and models of RF equipment. Simply contact us.
If your are commissioning a new RF system, The Nemeth Group can handle the startup supervision and training to insure that you get the system running as soon as possible and your maintenance technicians will be better prepared to handle routine maintenance and address any issues that may arise in the future. If you have older, existing RF systems in production, we can also provide on-site training for your new hires to insure that they are better equipped to operate and maintain the RF systems.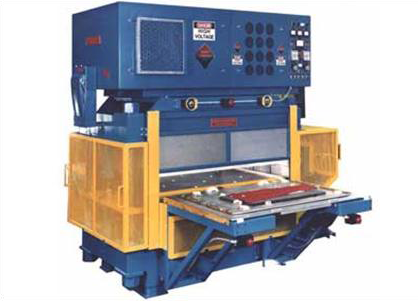 Contact Us
The Nemeth Group, Inc.
5901 West Highway 22
Crestwood, KY 40014 USA
Phone: 502-241-1502
Fax: 502-241-5907