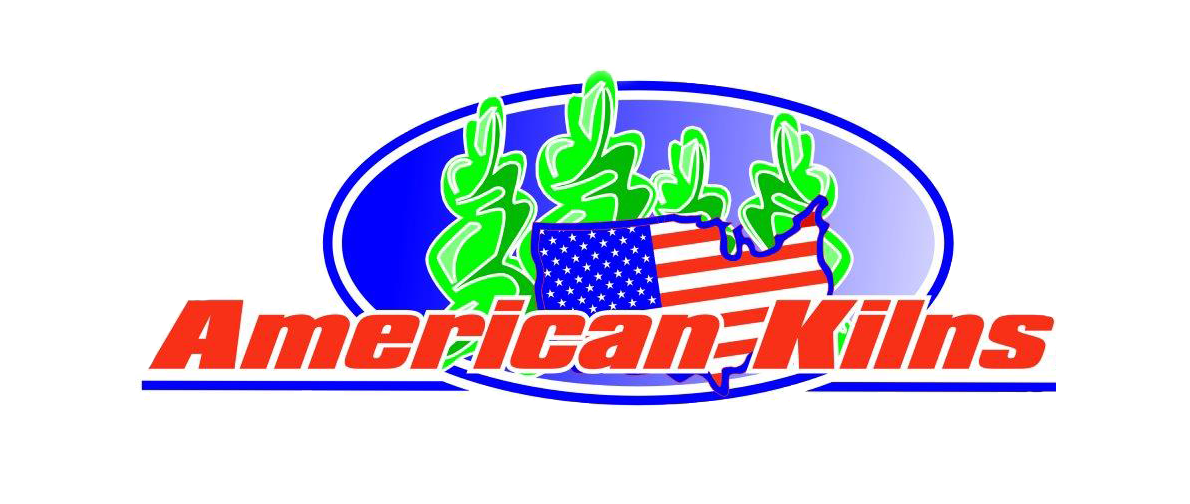 Looking for a replacement, or hard-to-find part? Have an RF unit that needs service? Need to train your employees to use your RF equipment? Have a problem with a machine, and don't know who to call? L&L can help. We have qualified personnel that can handle any RF need you have.
American Kilns, Inc. is a privately held company which manufactures and markets complete pre-engineered and packaged radio frequency vacuum kilns for the wood products industry. The complete engineering, design, fabrication and assembly is performed in-house, utilizing the resources of several "Nemeth Companies."
Products
RFV4 Drying Technology permits easy, simple drying of dimensional hardwood lumber, veneers and other non-wood products. By utilizing proprietary computer process control architecture and new highly-stabilized RF circuitry, maximum drying control is achieved for a number of applications.
The Eagle 30 model is a stainless steel-lined vacuum kiln which will dry up to 8000 board feet of dimensional lumber or over 2000 pieces of 4 x 8 veneer per load. For most species of hardwood, the drying time is less than 72 hours. The Eagle 15 is about half the capacity of the Eagle 30.
Cutting-edge sawmillers, wood products and furniture companies are investing in RFV4 now! Don't miss out! Call 502-241-1502 for more information about our products and service options.

Contact Us
American Kilns
5901 West Highway 22
Crestwood, KY 40014 USA
Phone: 502-241-1502
Fax: 502-241-5907