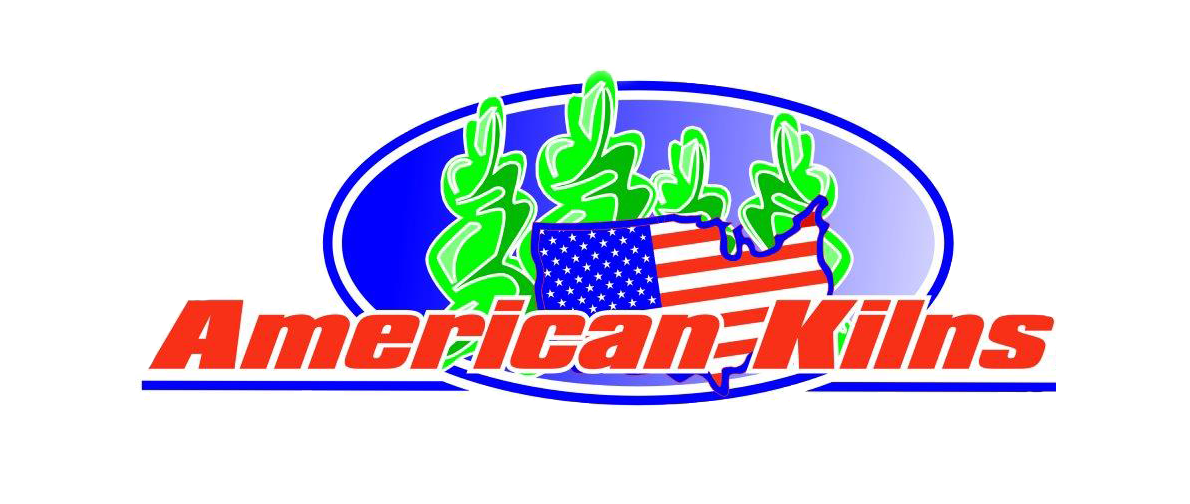 RFV4 Drying Technology is extremely versatile. It has been demonstrated that a number of materials and products can be dried successfully with a combination of radio frequency energy and vacuum.
Dielectric (RF) heating of wood components has been used in industry for over 25 years. It is a tried and proven technology. Now, computer process-controlled kilns and dryers provide the ultimate in uniformity and quality.
Load management programs track and adjust motor outputs for maximum energy efficiency. RF generators employ highly efficient super-stabilized, fixed frequency circuitry. Output power tube efficiency is maximized through differential temperature control of coolant water. All this means being able to dry your product as quickly and efficiently as possible.
Dimensional Lumber Drying
With RFV Stainless Steel Kilns, hardwood lumber dimensionals dry six times faster than vacuum only and eighteen times faster than conventional kiln drying. Specialized drying curves for different species of hardwoods and softwoods provide quality drying outcomes.
Veneer Press and Dry Kiln
A natural capacitance for RF. Stacked veneer from the shear or lathe need not be re-stacked, but loaded directly into the dryer with the hydraulic press attachment to keep the veneer from warping. The thin layers of veneer with slight air gaps create a natural capacitor for the flow of RF energy.
Agriculture Products Dryer
This application utilizes the low temperature RF with low vacuum. Several types of grain and grasses can be dried with low temperature RF with or without vacuum applied. The drying software addresses each specific drying application as to its density, beginning and ending (target) moisture contents and particular attenuation for RF.
Damaged Paper Products Dryer
Wet books, manuscripts and legal documents can be dried with a sublimation process utilizing RF and a nitrogen gas process in a vacuum.