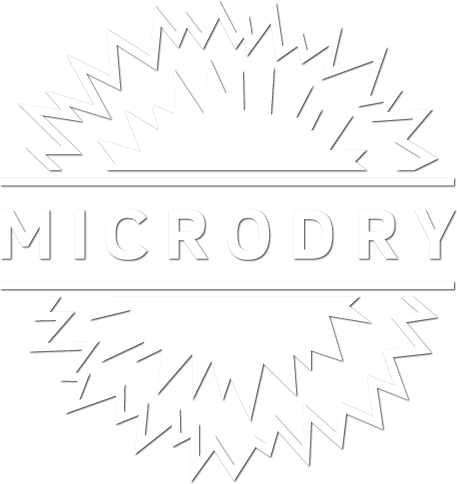 Providing a complete RF equipment solution
MODEL IV-6-C 6KW – 2450 MHz
INDUSTRIAL / RESEARCH MICROWAVE OVEN
This Microdry Oven is a versatile, off-the-shelf system designed for a wide range of general applications including food processing, chemical processing, electronics, etc.
Optional Equipment:
Oscillating, rotary 30″ turntable
15 KW recirculating heated air system
Infrared thermometer port
Higher power genertors available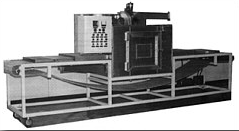 MODEL IR5-915 5KW-915MHz
INDUSTRIAL MICROWAVE Research Batch Cavity
Versatile / compact size makes this unit ideal for laboratory research, food processing, chemical processing and the drying of ceramic greenware. 4-20 MA input and output port allows closed loop operation of output power by PLC or by Infrared Pyrometer. Microwave unit is equipped with a one (1) hour cycle timer for unattended operation and a Mode Stirrer for microwave distribution.
OPTIONS:
A 42″ diameter oscillating turntable rotates product 360o while traveling vertically through microwave fields for even energy distribution throughout product.
30, 60, 75 and 100 KW units also available